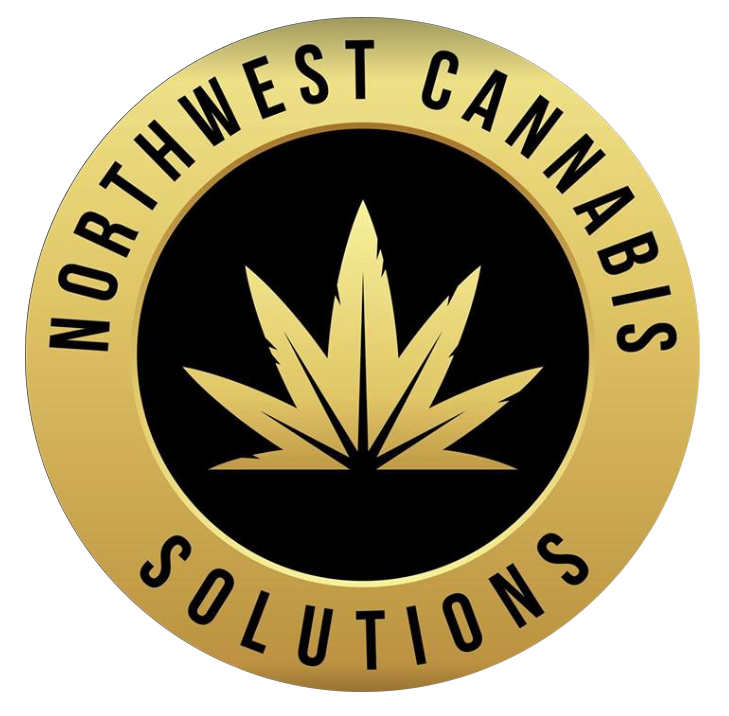 General Labor
Job Description
Northwest Cannabis Solutions is a growing and fast-paced company looking to fill some positions at our facility. We are looking for general warehouse associates that have solid integrity, strong work ethic, and are goal driven. If you are a team player and someone that enjoys a dynamic work environment, then NWCS is for you! Must be 21 years or older to apply.
Positions looking to fill:
-Shipping Department:
Responsibilities include but not limited to:
Prepares orders by processing requests and supply orders; pulling materials; packing boxes; placing orders in delivery area
Sort and place materials or items on racks, shelves or in bins according to organizational standards
Maintains inventory controls by collecting stock location orders, printing request, recording amounts of materials or items received or distributed through a computer. May also assist in counting of physical inventory
Maintains safe and clean work environment by keeping shelves, pallet area, and work stations neat. Organize warehouse and work area for orderliness at all times.
-Qualities of an ideal candidate include:
Communicates clearly and effectively with coworkers.
Meticulous and organized in performing duties.
Conscientious of ramifications in decision making.
Follows regulations and company guidelines.
Able to both problem solve independently and know when to ask for help.
Works creatively to leverage unique strengths to the benefit of the company.
Very good attendance.
Highly motivated.
Hard-working.
Willing to learn.
Reliable transportation.
If you are interested and feel you qualify please submit resumes to Jobs@nwcs425.com. Candidates without resumes will not be considered.
Job Type: Full-time
Salary: $12.00 /hour