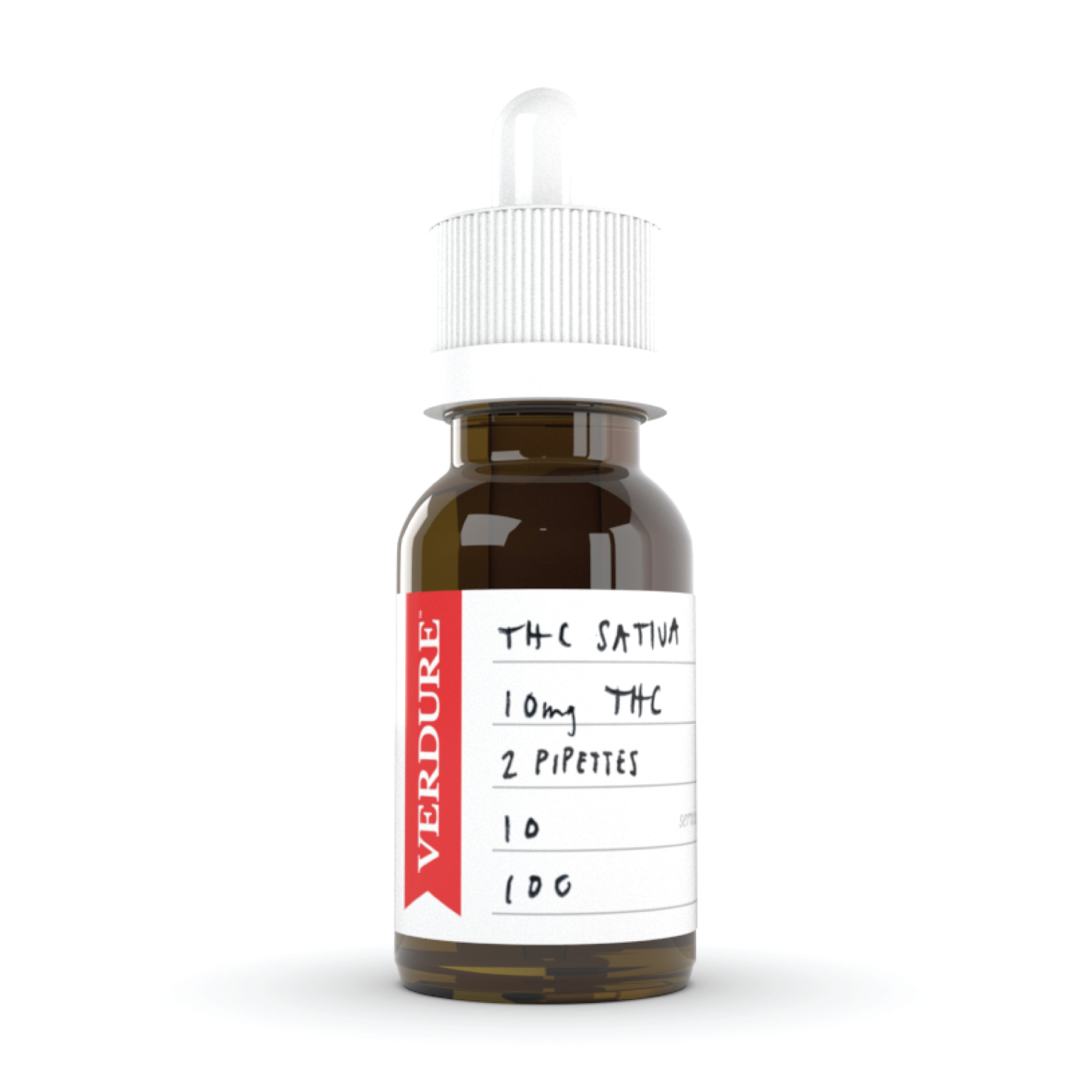 VERDURE
INFUSED TINCTURES & CAPSULES
PRONOUNCED 'VER DOOR', OUR LAB HAS BEEN HARD AT WORK DEVELOPING A ROBUST COLLECTION OF ALL-NATURAL HERBAL SOLUTIONS.
WITH 6 BLENDS OF TINCTURE AND 8 BLENDS OF CAPSULE, VERDURE AIMS TO PROVIDE A FULL SPECTRUM OF CANNABIS OPTIONS TO SUIT INDIVIDUALS AND THEIR VARYING NEEDS.
We begin with a base of coconut and avocado oils and seamlessly blend them with high-quality cannabis extract and essential oils. THE RESULT IS A UNIQUELY CLEAN, SUBTLE FLAVOR THAT ALLOWS FOR REGULAR DOSAGE WITHOUT OVERPOWERING YOUR PALATE. THIS IS ESPECIALLY USEFUL FOR THOSE WHO HAVE TROUBLE SWALLOWING PILLS OR INGESTING EDIBLES.
capsules COMING fall 2019
flavors
Orange lemon sativa
Orange lemon sativa 1:1
Honey lemon indica
honey lemon indica 1:1
Lavender vanilla indica +
lavender vanilla CBD
---
WEB: theverdure.com
instagram: @verdure420