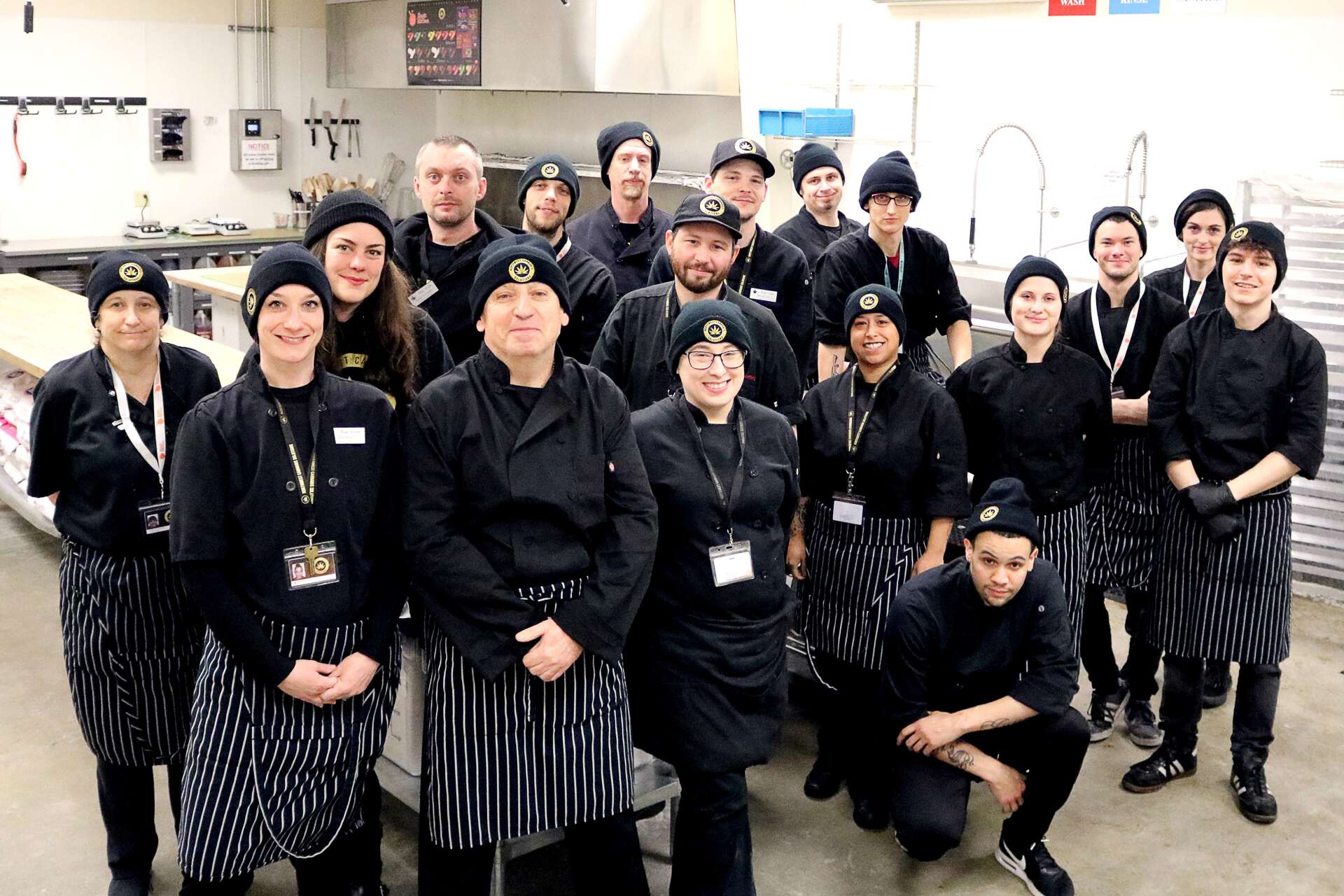 Careers
WE ARE ALWAYS LOOKING FOR HAPPY, OUTGOING INDIVIDUALS WHO THRIVE IN A TEAM ENVIRONMENT – PEOPLE WHO ARE READY AND EAGER TO LEARN. COME WORK WITH US!
We offer on the job training for most of our positions, and our businesses use a diverse array of skillsets. We offer reasonable pay and health benefits – individuals who perform well have often been rewarded with fast raises.
if you feel like you are a good fit or have something valuable to offer us, we'll always consider any resumes sent to jobs@nwcs425.com. You may follow up on your resume submission at 360-350-4840.