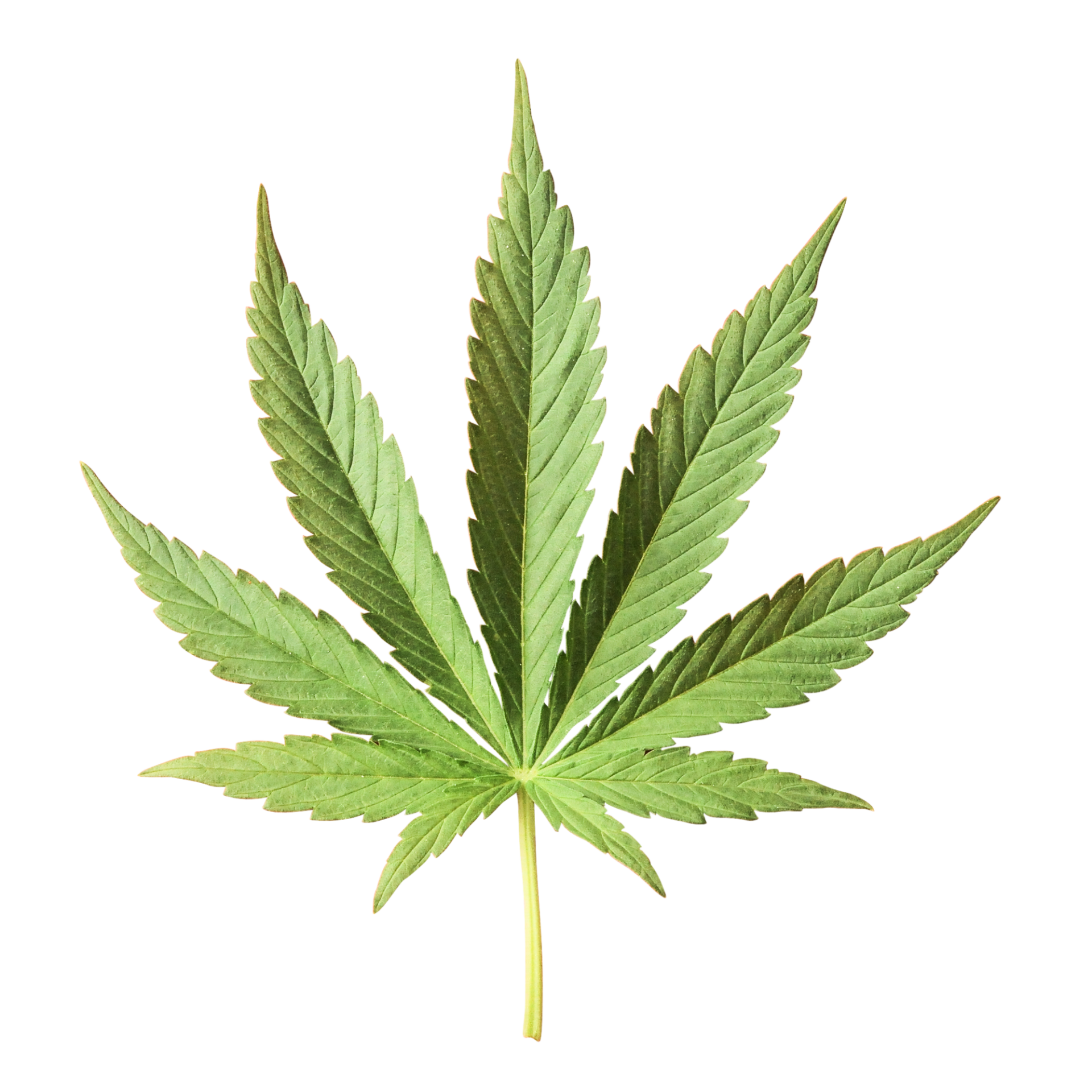 Products
INSPIRED BY THE PLANT WE ALL KNOW & LOVE, OUR PASSION DRIVES AN UNYIELDING FOCUS ON SAFETY, QUALITY, INNOVATION AND MOST OF ALL ... THE END USER EXPERIENCE.
FROM ADVANCED GROWING TECHNIQUES AND CREATIVE CULINARY EXPLORATION TO UPPING OUR BRANDING GAME, THE TEAM AT NWCS HAS BEEN WORKING TIRELESSLY TO GROW AND IMPROVE OUR PRODUCTS IN EVERY WAY.
NWCS offers over 300 products under 16 brands. we offer reliable, safe products that can be trusted to deliver a consistent experience every time. available in a wide variety of strains, dosages, flavors and formats to suit a range of needs.
FORMATS INCLUDE:
Edibles
Concentrates
Flower & PRE ROLLS
Wellness: Topicals, Tinctures, & capsules
Explore some of our current products by clicking on the links below: