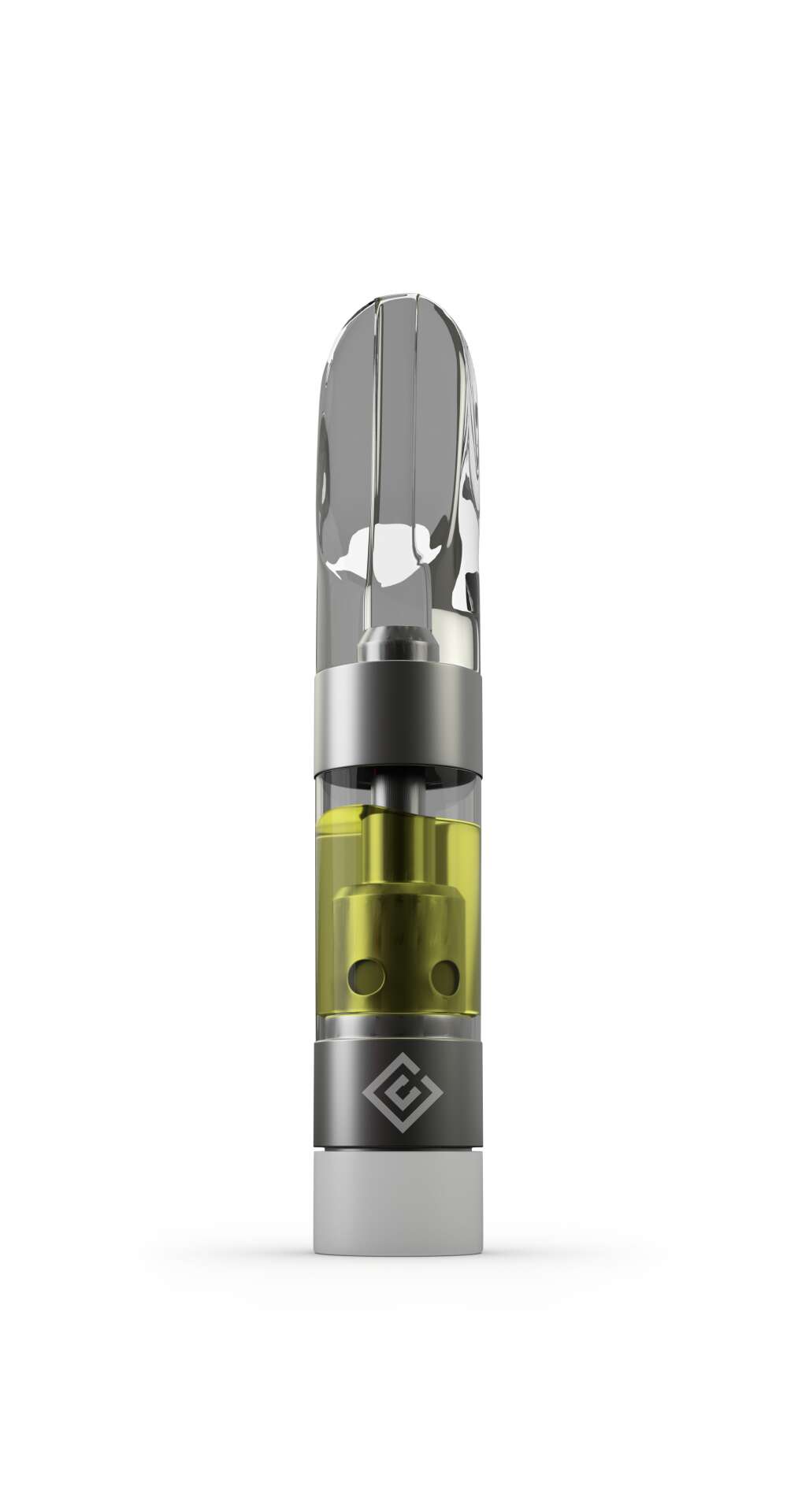 CRYSTAL CLEAR
LIVE RESIN NOW AVAILABLE
We start by taking premium fresh frozen flower and extract it under sub-zero temperatures. This process allows us to retain each strain's natural terpene profile and deliver the true essence of the flower for a uniquely smooth & flavorful vaping experience.
Our new rechargeable battery guarantees you always get every milligram you pay for. No lighter. No mess. Ready to go when you are.
The difference is clear.
CANNABIS DISTILLATE
Crystal Clear delivers a great high every time because we are obsessive about our quality control. Each of our proprietary blends replicates a flower's terpene profile to create the same high without tars and resins. We oversee the entire process to ensure a consistent experience, one with a high potency at a great price that our loyal customers know and love.
PRODUCTS
1g distillate applicator
1g distillate cartridges
1g distillate rechargeable vapes
0.5g distillate applicator
0.5g distillate cartridges
0.5g disposable rechargeable vapes
AVAILABLE STRAINS & FLAVORS*
---
---
*strains and flavors rotate often