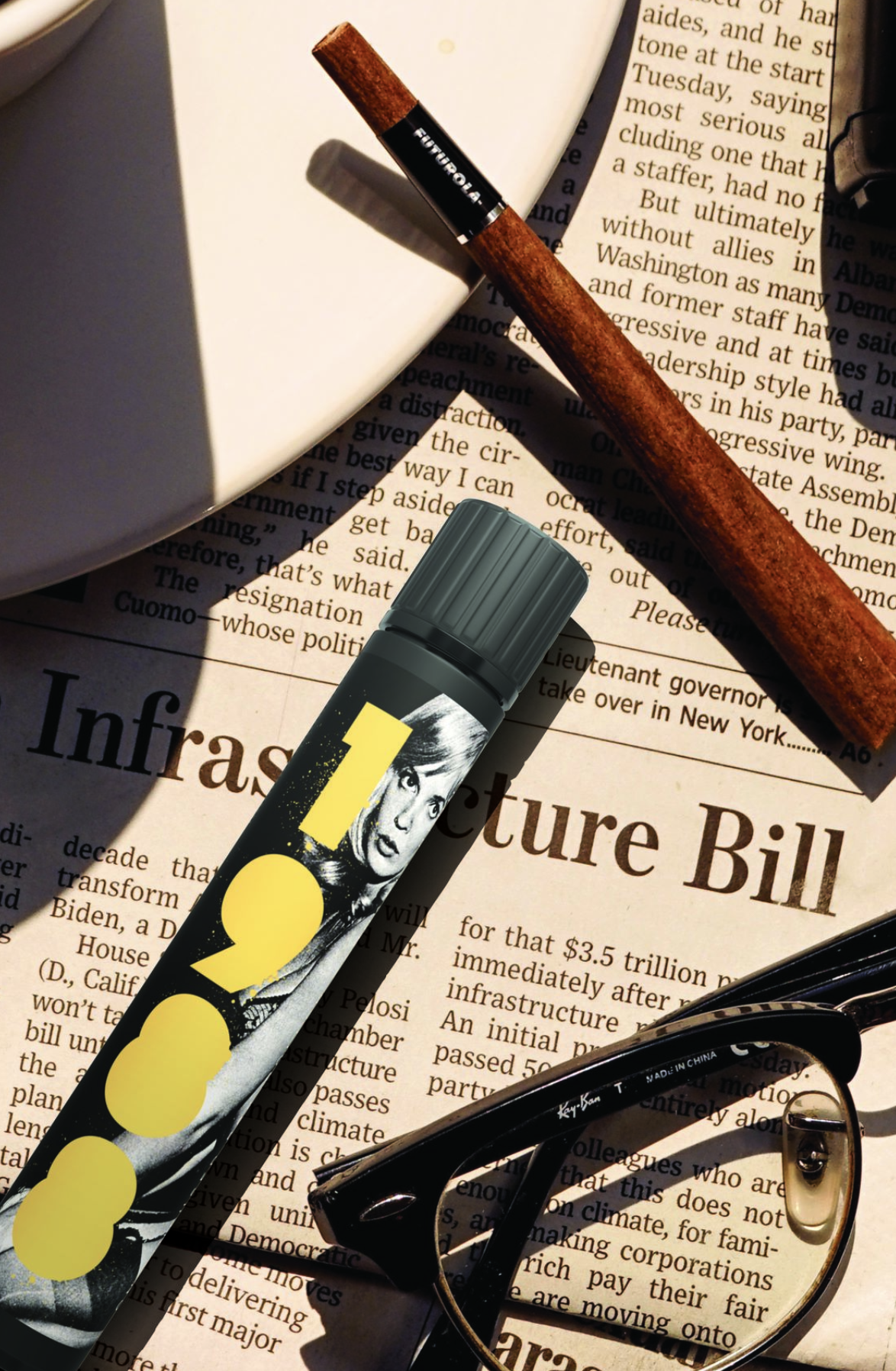 1988
Named for the year in which the term blunt was introduced to the world by way of hip-hop, this is our take on the classic cannabis staple.
Sophisticated and strong, our new pre-rolled infused blunts bring this rich smoking experience into a new age.
It's everything you love about a blunt without the mess of rolling your own.
Available in 5 robust flavors:
Honey
Mari's Berry Pie
Strawberry Mochi
White Grape
White Peach