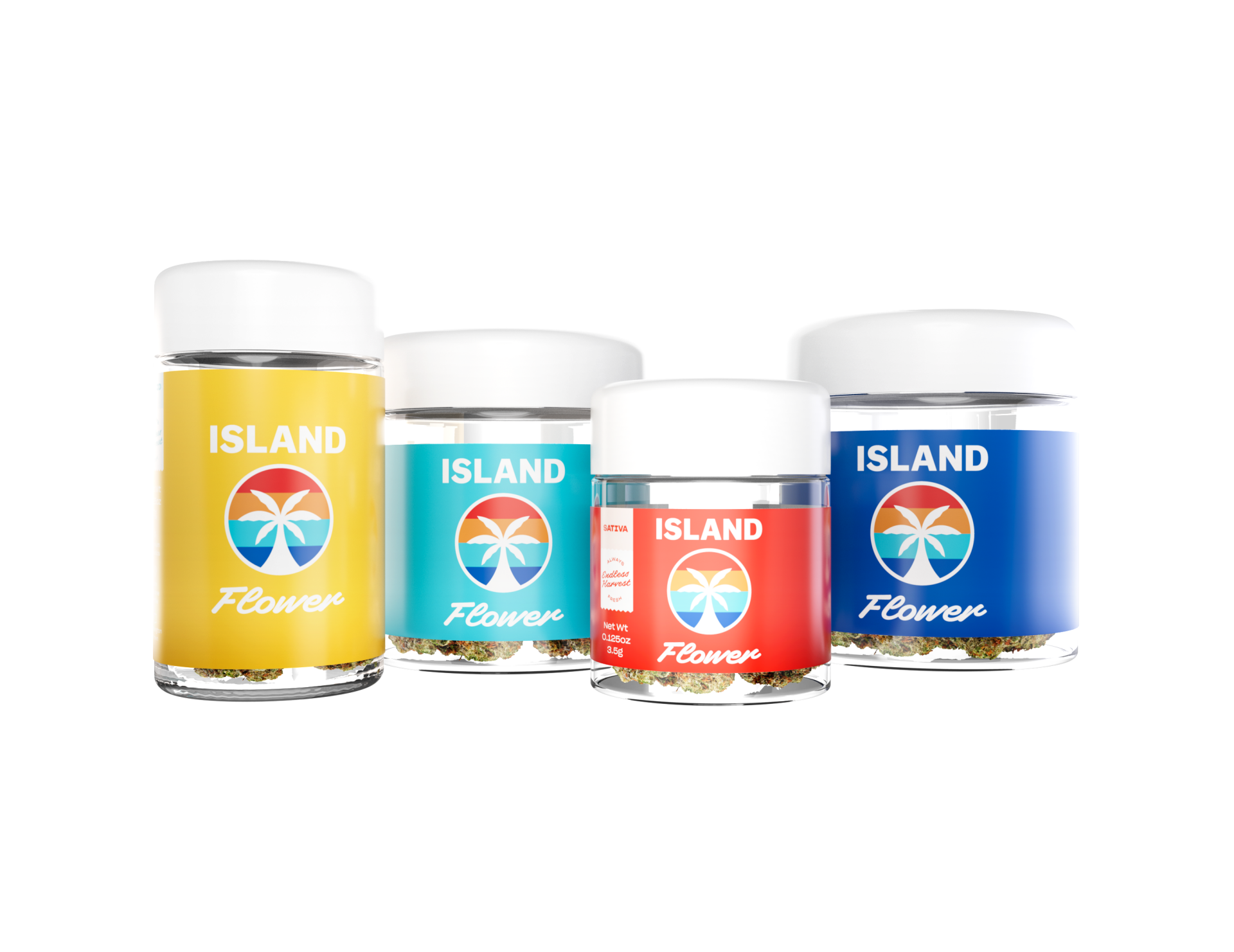 ISLAND CANNABIS CO.
PREMIUM FLOWER
Island isn't just our origin story; its our inspiration and mindset. As we expand where we grow and sell, we want everyone to be able to find their Island, embracing fun and freedom, no matter where you are.
We strive to make the cannabis experience accommodating, approachable, and incredible for everyone, the perfect complement to a good time. We are proud to bring some sunshine to Washington. Go out and seek you next adventure.
How you find your Island is entirely up to you.
STRAINS:
Runtz - Indica
Kush Mints - Indica
Apples & Bananas - Indica
Red Dead Temptation - Hybrid